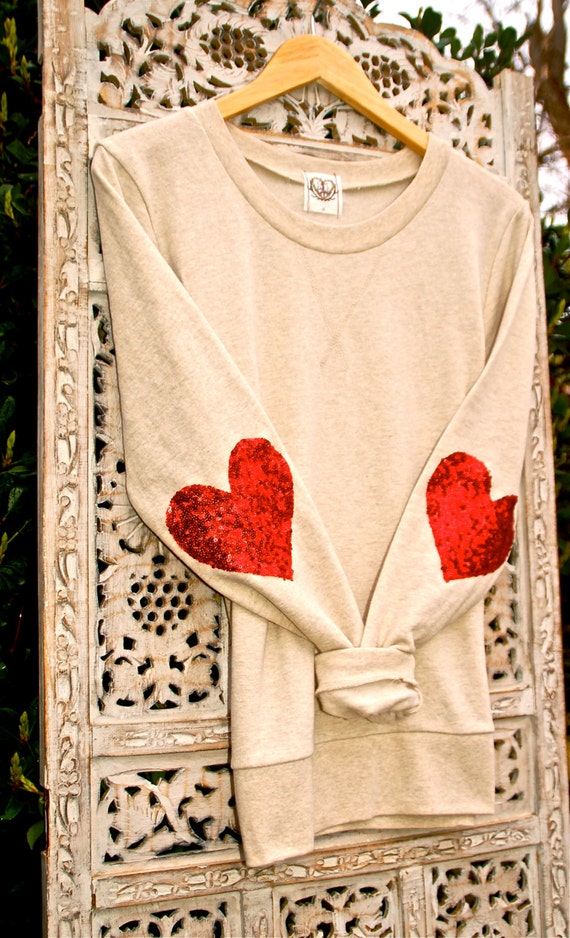 Photo credits:  Pinterest
I'm surprised at how much I am loving shorts in the evening.  I find they can be so much fun and then if it gets cooler in the evening, add a shirt on top.  The best way for my body type is to keep the shorts on the short side and wear a tank top and layer over~my body type broader shoulders, smaller chested, a bum, long legs and more on the slender side but I've had two children, so I do have extra to hide in the lower belly.
You can also pair with a jacket as I did in the second photo.  The matching print top is a bit too much for my liking, but if it's that fabulous, then go with it.  Mix up your outfit with prints, textures, jewelry and color.  Also make sure your legs are perfectly shaved, lotion applied and I even put a little oil on mine to add sheen.
Shorts by J. Crew
Lace blouse by Ralph Lauren
Tank from Target
Shorts by BASIX Black Label
Blazer by INC
Shoes by Vince Camuto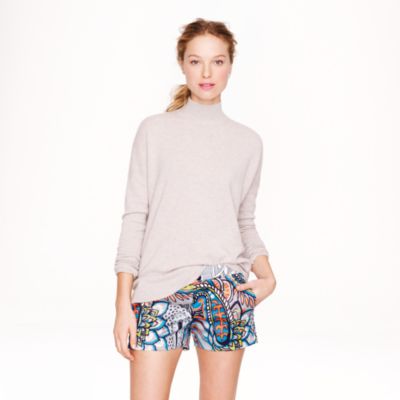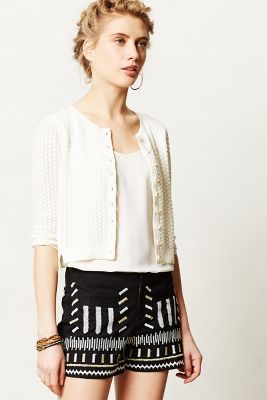 Don't just wear red for the holidays.  Red can be a staple color.  Everyone likes the way the color looks, so you'll be making people around you smile!  Why wouldn't you want to wear Red!
Photo credits: Pinterest